When you are in the insurance business, adaptability matters. When systems are antiquated, it's impossible to remain competitive in a tight business climate. Insurers who can offer customers diversified products to meet their needs come out on top. With the desire to grow in the forefront of most businesses, keeping customers happy is the number one way to grow. Insurers that adapt new strategies can provide policies that give customers only what they need and nothing extra. With the ability to pick and choose what the policy covers, the insurer can now create unique packages for the clients they serve.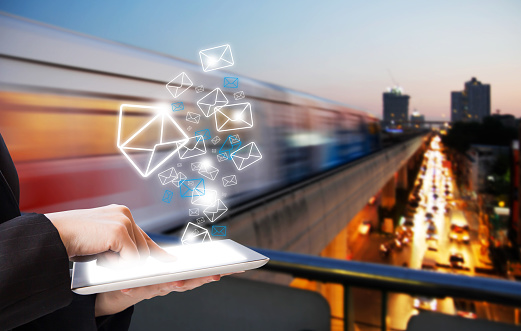 Data Migration is Necessary to Create an Electronic Policy Administration System
Migrating data from paper files and inputting policies into an electronic policy administration system is fraught with potential problems. This is why so many companies have continued to rely on old ways, even though the methods are completely old and just about obsolete. The process is time consuming, and during this time it can be difficult to address the needs of both current customers and new ones looking for policies for protection. It's important to remember that it's a process, mistakes are going to happen, and vigilance is essential when migrating data from one system to another. This is one area where you can't try to save money on employee costs, as it's imperative that a system is set up correctly from the beginning and all of the checks and balances have been laid out.
Optimal Insurance Requires Flexibility for Insurers and Policy Holders
Once an automated process for handling insurance has been established within an agency, this brings many advantages to both customers and insurers. Data is always available, and there's no need to go looking through old paper copies of policies to determine what a policy holder is entitled to when trying to make a claim. With the flexibility of a searchable database, insurance companies can process claims much faster. It's possible to gather data on claims, and to look for ways to reduce costs over time. Once the system is in place, the insurer can look over the offerings carefully and make sure that they are cost-effective by analyzing data. Policy holders will get what they want, and nothing else. This saves money and time for everyone involved.
Old Systems are Going to Eventually Stop Working
The gap between old systems to provide insurance coverage and new, electronic systems is widening, so much in fact that businesses relying on these old systems are simply going to go out of business. Businesses that embrace technology and systematically create a platform that works for the broker and policy holder will see growth, while those still trying to hang on to the old ways are going to decline until they are completely gone. Customers want action, they want diversity, and they want transparence when it comes to choosing the right policies for their needs. An electronic platform is the only way to provide optimal insurance options to customers.