Sick of Blurry Photos on Your iPhone 6 Plus? Apple Fixes Its Image!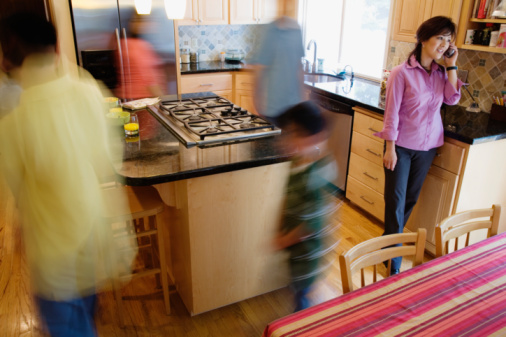 Due to a recent "small percentage" of Apple iPhone 6 Plus devices producing blurry images, Apple has offered a fix – free of charge. The iSight camera, located on the back of the iPhone Plus 6, has a component that may fail, causing your camera to produce blurry photographs (but don't worry, the effects do not extend to the rest of your iPhone 6+).
The affected devices are all included in a limited serial number range, most of which were sold between September 2014 and January 2015. Apple is offering users to leverage a tool on its website to determine whether or not their phone falls under one of those that produces blurry images. You can find the tool here.
If you have trouble finding your serial number to find out whether or not your device is impacted, follow these simple steps:
Tap on settings
Select general
Click about
View serial number
If bad luck is your only luck, and your iSight camera is producing blurry images and fits into the eligible rage of serial numbers, Apple will replace your device's camera free of charge (and maybe start your lucky streak). However, don't forget to ensure that your device is in decent working condition to avoid additional repair charges.
Please keep the following in mind prior to bringing your device into the closest Apple store or Apple authorized service provider for replacement of your device's camera:
The process will take approximately one hour.
The device will not be replaced, only the camera module will.
The data stored on your device must be backed up in case anything goes wrong.
Discover the latest news and advancements regarding your favorite devices. Contact Radius Executive IT Solutions at (978) 523-2174 or send us an email: info@radiusits.com for more information.