Companies allocate money to cover costs for various services such as payroll, vendors, supplies, and maintenance. To ensure that there is enough money to cover these services, businesses need to establish a budget for the year. One way for companies to stay on budget is to have costs controlled. One area where costs can be tricky is the IT budget. Costs can remain steady until something goes wrong, or an upgrade is needed. Then the company can realize that they have not budgeted enough money to handle these extra costs.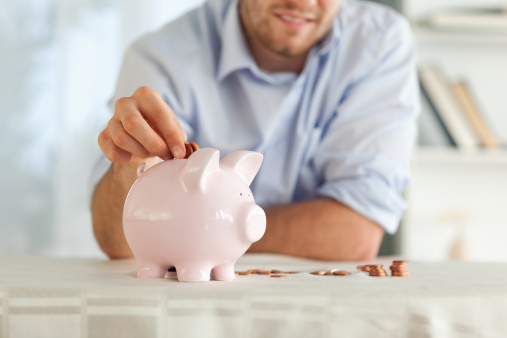 How can a company control the costs associated with their IT budget?
A great way is to leverage managed IT services.
Fixed Costs
Managed IT services mean less money spent on benefits, vacation and payroll. You do not pay an employee but instead, pay for a service. These fees can be budgeted for, and any variation will be discussed and agreed upon ahead of time. Whether the service is paid for monthly, bi-monthly or yearly, the amount can be broken down and money allocated each month to cover the costs. When employees are involved, there can be staff turnover, continuing education costs, new staff training, etc. With managed IT services, there is a fixed cost.
Years of Experience
The staff of the outsourced IT services firm have years of experience, and they are readily available when you need them. The team can pool their knowledge base to offer the best possible options for your business. Most of the staff have varied backgrounds, which goes to enrich your experience with them.
Computer Trends
The staff of the outsourced IT services firm remains up-to-date on the latest trends in computer and software technology. They can offer the most cost-effective solution for your business needs. You can discuss various changes you would like to explore for your business, i.e. moving data storage to the cloud, and they can offer suggestions on how to implement that.
Managed IT services is a way to control employee costs, budget for technology services, and have access to staff who are knowledgeable on the latest technology information.
Call (978) 523-2174 or email us at info@radiusits.com to assist you with controlling costs and maintaining a steady cashflow. Our managed IT services are the perfect choice. Radius Executive IT Solutions is here to handle all of your information technology needs.