3 Very Important Tips to Avoid an Ashley Madison Disaster with Your Business Website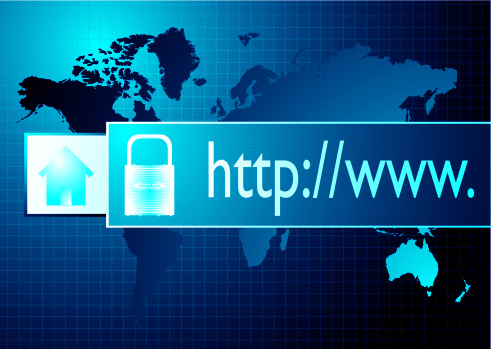 The hacking of the Ashley Madison web site is more than just your proverbial "wake-up-call." This was an event that makes every business owner shudder, and is an incident that means you should shake yourself and take action so you don't become a victim.
This business may never recover from this intrusion and it can just as easily happen to your business. Being complacent in today's cyber world is just asking for trouble.
It's time to perform a thorough evaluation of all your security protocols because hackers are becoming more inventive and sneakier than ever.
Let's look at 3 proactive security measures than you can employ right now to boost your site's security.
Tip 1. Raise the Security Levels of Most Important Accounts
Begin by taking an inventory of all your accounts. Rate them according to how important these accounts in a classification system based on low, medium and high. Personal information, financial accounts and health records should be given the highest rating and priority. Elevate all your security protocols to their maximum and to their highest levels. You might want to consider sourcing out to an IT service company to perform an audit for you and advise you where you are most vulnerable.
Tip 2. Access Controls and Authentication Controls
For your most important data accounts, you should evaluate each account individually and raise the security and privacy settings to their maximum. Evaluate all your passwords and remember to change them frequently. You might want to ensure you ask security questions to authenticate users and change the levels of authentication for these most important files. You may have the option of setting 2 factor authentications for some applications such as a secondary verification code that is emailed to the user.
Tip 3. Update your Security Patches and Regularly Back Up Data
It is a good idea to have a system in place where all your data is fully backed up and ideally this should occur at least once daily. Many experts recommend that your data should be backed up on both an onsite server and offsite servers such as through a cloud system. You should also check your security program to ensure that you are regularly receiving any and all security patches in real time as they become available.
For all IT security needs, Radius Executive IT Solutions can evaluate your current security and provide you with the most current security features to keep your site secure. Phone us at (978) 523-2174 or email us today at info@radiusits.com