Have Concerns With What Your IT Services Company Is Actually Doing For You?
Get A Second Opinion Right Now.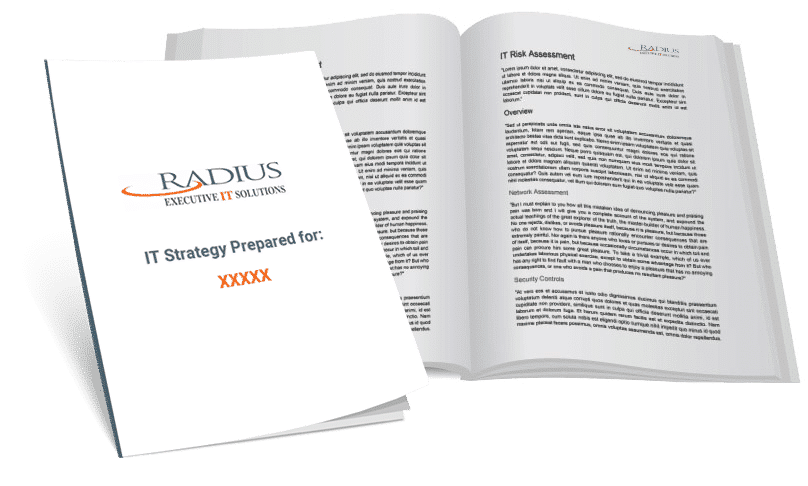 Radius Executive IT Solutions provides...
A detailed analysis of your current IT company and the work they are doing for you
An action plan to address operational any or all issues
A detailed budget and project plan
Get the clarity your Boston, New England organization needs to get your IT back on track. Completely risk-free, with no-obligation.
Not Ready To Speak With Our IT Service Team?
No problem...check out our blog articles.
Is the Cyber Grinch Lurking on Your Business IT Network?Read more