Ashley Madison Has Been Hacked…Exposing Thousands Of People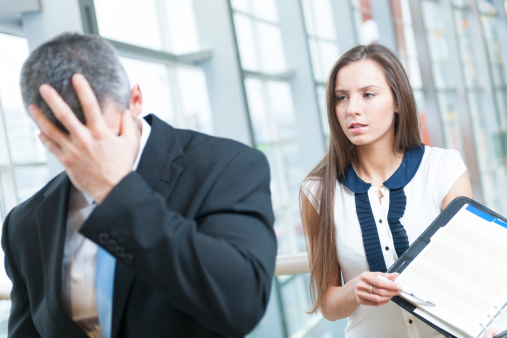 If you've seen the news in the past few days, you've likely heard of one of the largest, most embarrassingly damaging hacks in 2015: Ashley Madison, a website that helps facilitate cheating and affairs, was hacked – a total of 9.7 gigabytes of data stolen and published to the web.
What type of information was released? Those 32 million users that used the website have likely been living in fear due to the following details disclosed:
Names
Email
Street addresses
Time spent on the website
Specifications on partner preferences
For those interested in finding out if they've had information disclosed in a recent hack, this link can be used. We have the inside scoop on all of the details regarding the outrageous hack. As a local cyber security expert in Boston, We are here to fill you in and provide some tips for businesses in the area to safeguard their websites – protecting confidential information in the process:
Keep software up-to-date at all times including the server operating system and any software running on the website, such as a forum or CMS. This will ensure no weak points or holes are exploitable.
Make sure SSL encryption is installed to encrypt communications between the browser and the website server – ensuring all information stays secure against interception.
Use a web application firewall which is a filter, appliance or plugin designed to inspect incoming traffic, eliminate malicious and/or dangerous requests, and ultimately, protect against various attacks.
Schedule an interview with us to get all the details. Call (978) 523-2174 or email us at info@radiusits.com. We'd like to fill you in and offer the advice business owners need to stay safe in the evolving world of cybercrime.