Broadcasting your password on national television may be the easiest way to invite hackers, but common password mistakes make it almost as easy for your data security to be compromised.
Password safety may not be one of the most interesting topics in the realm of cybersecurity, but having a strong password is one of the easiest ways to protect your business' data integrity. The importance of a robust password has been emphasized by many experts, yet often users who think that they are utilizing a secure password are actually opening themselves up to attacks. You may not be broadcasting your password on national television, but if your password falls into one of the following categories, you could be just as vulnerable to hackers.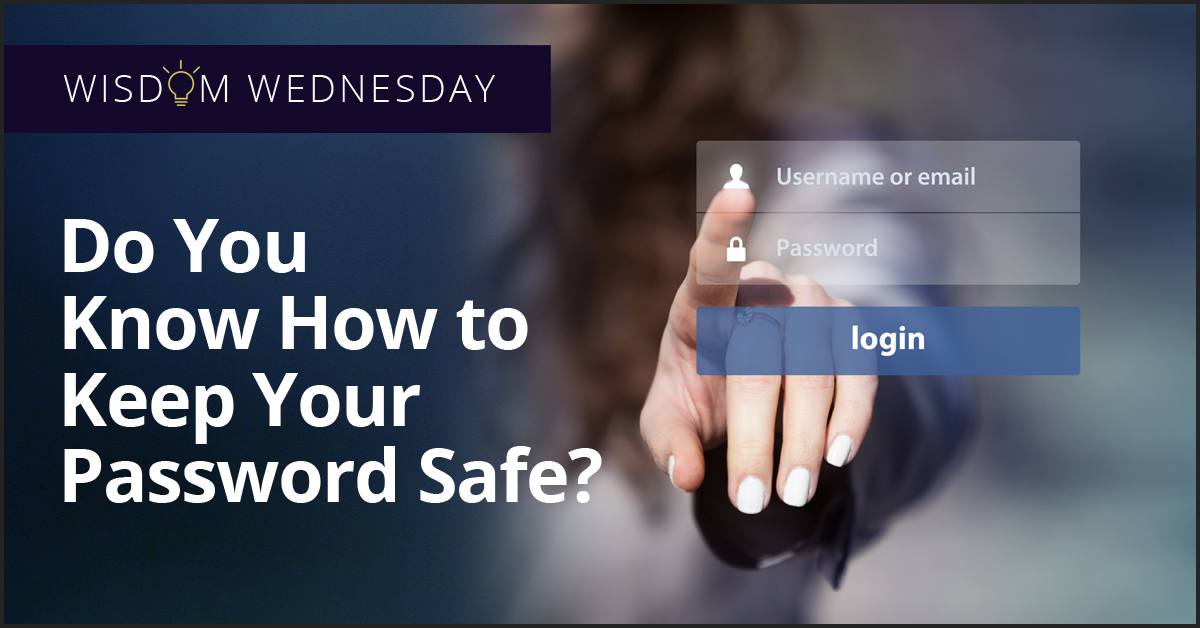 Short and Simple
Short, simple passwords may be easy to remember, but they are also easy to guess. In general, the longer a password is, the harder it is for hackers to break it. Each additional character that you add to your password increases the possible combination of letters, numbers and symbols exponentially. Remember that hackers tend to go after low-hanging fruit, so any steps that you take to make your password harder to crack increases the likelihood that someone trying to break in will move on to the next target instead.
Lacking in Numbers or Symbols
Letters-only passwords may be more intuitive for you–but they are for hackers as well. Just as adding additional characters to your password exponentially increases the number of the possible combinations, so does using numbers and symbols in addition to letters. Just think about it: using letters, symbols and numbers means that each character in your password has almost twice as many options as if you only use letters.
Based on Personal Information
As highlighted in the clip from Jimmy Kimmel Live, using personal information such as a pet's name or a birthday is incredibly common. Including personal details in your password, however, makes you very vulnerable to hacking. You may think that "Fido111379" is secure and difficult to guess, but blog posts discussing your dog or Facebook comments wishing you a happy birthday can broadcast your personal details to anyone who cares enough to look for them.
Simplistic Patterns
Being able to remember your password is, of course, necessary and utilizing a pattern might seem to be an easy solution to commit it to memory. Complex patterns that use letters, numbers and symbols within a long password are not a security risk. However, most people who use patterns in their password rely on overly simplistic ones, and this makes you vulnerable to hackers, particularly if your password is short. One particular type of pattern that you must avoid is keyboard-based patterns, such as "123qwe" or "1qaz2wsx."
Worried that your business' data might be vulnerable to hackers? The experts at Boston's Radius Executive IT Solutions can help you evaluate your security procedures to see if you have any glaring holes. Contact us today at (978) 523-2174 or info@radiusits.com to learn more.