It's easy to think of Memorial Day as a convenient day off in a busy calendar and the start of summer, but we suggest you take a step back and think a bit harder about it. Millions of men and women have put their lives on the line to defend our collective way of life. It's hard for those who have not made that sacrifice to really understand what they have done. Take advantage of a few spare moments on Memorial Day to think about that.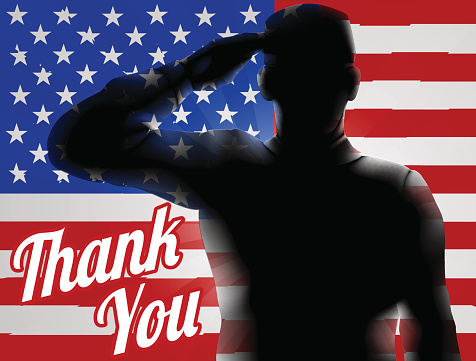 Most of us have friends, colleagues, or relatives who have served in the military. Perhaps you have an older relative who served in Vietnam, Korea, or even World War II. Imagine being away from home for months or even years, wondering how your family is doing. (For those older veterans who served before cell phones and internet, that often meant being totally out of communication, feeling lucky to get a letter at some point.) Imagine being called on to do things that you thought were impossible, either mentally or physically. Imagine seeing your friends not survive a day of battle, and why it was them instead of you.
Supporting Veterans in a Tangible Way
You can show your support of our service men and women who have faced things unimaginable to the rest of us by doing business with veteran-owned businesses. Think of all the skills that people learn while serving in the military – logistics, transportation, maintenance, security, communication, and management. If someone can solve those challenges on and around the battlefield, they can probably handle whatever issue you bring into their place of business. That even applies in our own field of information technology. The Department of Defense has some of the most sophisticated computer systems in the world, and there are plenty of veterans out there who are putting their experience to use as IT experts. We wouldn't normally promote our competitors, but this is the one and only instance when we can make an exception. It's the most worthy cause there is, and if it means that a veteran-owned business gets a customer and we don't, well, then that's one way that we can contribute to supporting veterans. Perhaps it makes that "thank you" sound like we really mean it.
Radius Executive IT Solutions is the trusted choice when it comes to staying ahead of the latest information technology tips, tricks, and news. Contact us at (978) 523-2174 or send us an email at info@radiusits.com for more information. Please join us in honoring our veterans on Memorial Day.