If you are looking for an IaaS provider for your business, there are a few different things to consider. Learn what to look for in your search in our blog post.
IaaS stands for Infrastructure as a Service and it is something that many small and medium sized businesses look to outsource. It is something that can help a business grow and improve but it can also be costly to do it in house. Choosing an IaaS provider is a big decision and you should not make the decision lightly.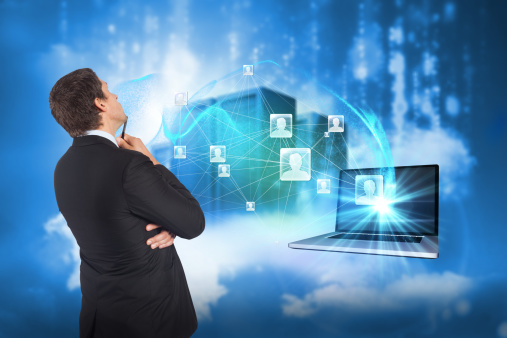 When you are looking to choose a cloud IaaS provider, these are some of the things you should consider:
Look for a provider that also has cloud management tools so you can get more out of your service and can learn more about your business in the process.
Depending on the size of your business, look for a provider who specifically caters to what you need. Some IaaS providers will focus on larger corporations while others focus more on small and midsize businesses. Even if your business is growing, you should find a provider that can help you grow at your current level.
Consider looking for a provider that can provide cross-cloud management so you can get service both on an off the cloud as well as manage them from the provider. You likely will not be storing everything on the cloud so being able to use the services in-house is a huge advantage.
Ensure the provider has many layers of security. Online security is a must in these modern technology times. If your provider does not provide multiple layers of security, it is not worth the risk to use them.
Look for providers with disaster recovery solutions. You never know when you could be the victim of an online attack and you should have options with your provider to get the help you need. No company can completely prevent cyber attacks but in case they do happen, disaster recovery solutions can be a valuable resource.
Test their customer service before enlisting their services. Whenever you need help from your IaaS provider, you should know that the customer service will make you a priority. Take some time to call them as a customer, not a potential customer, and see how they handle your inquiries.
If you are looking for an IaaS provider for your business, be sure to contact Radius Executive IT Solutions in Boston by (978) 523-2174 or info@radiusits.com for more information on the subject. Take your time finding the right provider for your business and you will have success.