All of the best IT in the world is nothing without the proper support. We know that the majority of business owners aren't tech experts, so it's often hard to leverage the full power of the technology you're working with.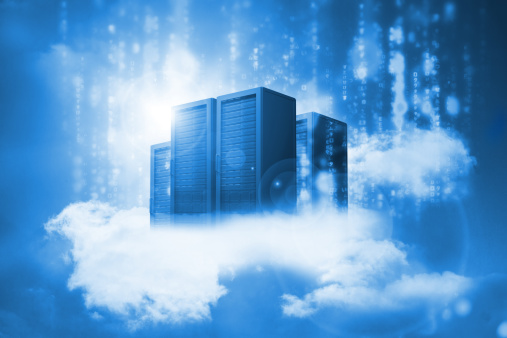 At Radius Executive IT Solutions we know you deserve the absolute best, which is why we provide support for the solutions you need to thrive. That includes Amazon Web Services; the smart, effective, scalable cloud solution designed to help you meet and exceed all of your business objectives.
Get in touch with us at info@radiusits.com or (978) 523-2174.
When you need support, we're always happy to help. Out goal is to keep your business functioning at its absolute best, and we know that Amazon Web Services help do just that. By leveraging the full power of all they have to offer, you'll notice positive changes all throughout your business, from improved productivity to higher-quality output.
We assess your business and help you figure out which solutions and services are best for you. Amazon offers a wide range of applications and functions, so the solutions you work with will be tailored to your unique needs.
As your IT partner, we ensure you understand the tools you're working with so that you're getting the most out of Amazon's impressive offerings and features.
You gain flexibility and mobility, meaning you can get work done from wherever it's most convenient for you. You'll never have to worry about losing touch with clients or missing out on an important meeting – Amazon Web Services allow you to go wherever your work takes you, without missing a beat.
We'll help you understand how Amazon Web Services help you achieve compliance and comprehensive data security. With cloud-hosted solutions, you'll have fewer disruptions to your workflow, and peace of mind knowing that natural disaster or hardware issues will never disrupt your productivity.
Get in touch with Radius Executive IT Solutions at info@radiusits.com or (978) 523-2174 to talk about Amazon Web Services consulting and support.