Hosted Cloud Applications: Fast, Secure, Reliable, and Convenient
Work doesn't have to be restricted to the office.
Hosted applications (software programs stored on someone else's server that you access remotely) allow your employees to share files and collaborate on projects with their smartphone, tablet, or laptop anywhere they can find an internet connection.
This is undeniably convenient for your workforce, but what does it offer you in terms of business value? Well, when your employees are able to access their tech tools and business data 24/7 instead of being limited to office hours, you'll see more work get done and projects completed faster, and therefore you'll have an easier time meeting and exceeding your revenue goals.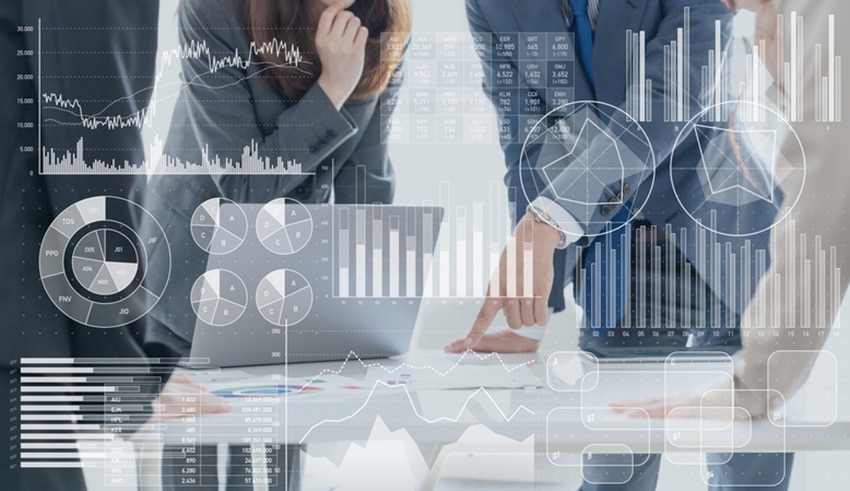 Hosted Cloud Solutions For Boston & New England Organizations
Not only do hosted applications improve availability: they are also faster, more reliable, and more secure than their on-premises counterparts.
Faster software performance allows your employees to get more work done, which in turn allows you to get more in return out of your greatest investment of all, the wages and benefits you've dedicated to your employees.
When you depend on your own equipment, all it takes is a malware infection, hardware failure, or any other manner of tech disaster to burden your business with productivity and revenue-killing downtime. Software-as-a-Service (SaaS) providers use redundant sites to make sure the tools your workers rely are on are always available to them.
And while a lot of people are concerned about the security of the cloud, it's likely safer than using your own equipment, as cloud providers have much more time and resources to use towards maintaining cybersecurity than you do.
Radius Executive IT Solutions: Your Cloud Hosted Partner
Want to learn more about what cloud computing can do for your business? Give us a call at (978) 523-2174 or send a message over to info@radiusits.com for more information about hosted applications or our other IT services for Boston businesses.